South Location
Fred. Roeskestraat 103, 1076ED Amsterdam Zuid
Christ Church South is a congregation that is generally represented by international families. Over the years, this group has developed a strong root in the preaching and teaching and the faith of Christ. We are a culturally and generationally diverse community seeking to make disciples of Christ from all nations in Amsterdam. The South community has been deeply engaged with children's ministries and experienced it as a fundamental part of the congregation.
We meet Sundays* at 10.15 in the elegant, tranquil chapel in the heart of the corporate district of Amsterdam-Zuid.
*Please check our calendar for exceptions
Our location is close to the Zuid station and the A10 ring road. Parking is available.

Join us each Sunday as we seek to know God and make Him known.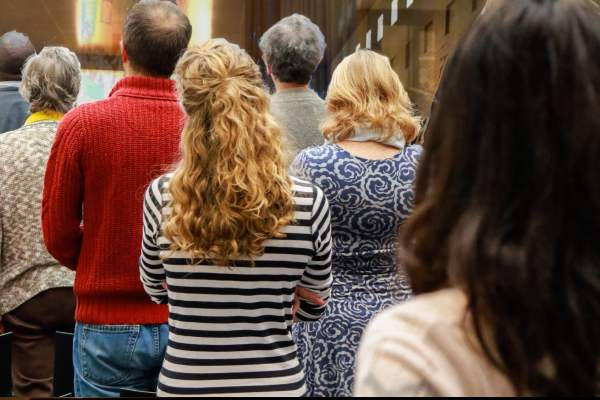 Children's Church
Our children's ministry is an essential piece of our full Sunday morning experience. We integrate Biblical learning, worship music, and hands-on activities each week to help foster a love of Christ and the Bible in our children. We are using The Jesus Storybook Bible curriculum; a favorite for many families.
Currently at the South Congregation, Children's Church meets on the 2nd and 4th Sundays of the month.

The aim of the entire ministry is to come alongside parents and serve their families as they are the primary disciple makers of their children.
Muddy Church is a new to us initiative for families to come together, explore and wonder, in and about God's creativity in nature.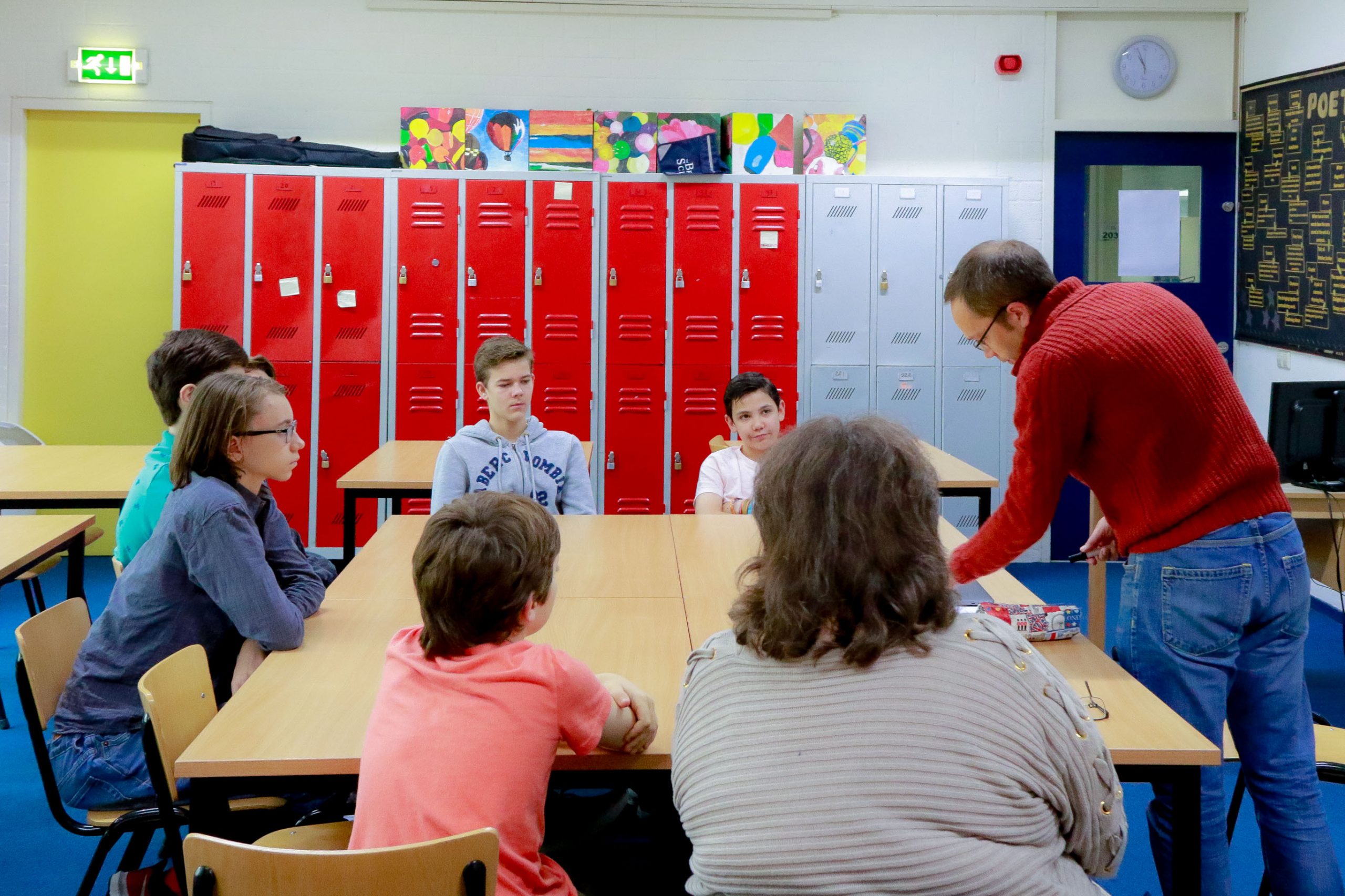 Youth Center
The Youth Group is a place for young people to relax, have some fun together, and share their thoughts, experiences and struggles related to their faith.  We have a joint group comprising young people from both the Centre and South congregations.  We meet during the service on the second Sunday of the month at the South congregation and the fourth Sunday at the Centre congregation. 
We use games and quizzes to help everyone relax and get to know each other better and we give time for everyone to share their thoughts, feelings and experiences honestly.  We use different programmes and websites, e.g. Youth Alpha, to help us explore the Bible and our faith.
We want very much to emphasise meeting the youth where they are, rather than force-feeding them the "right" answers.  We want the Youth Group to be a place where the young people can honestly explore and build their faith.
Our location, De Kapel (Chapel) at Begraafplaats Buitenveldert
Fred. Roeskestraat 103, 1076EE Amsterdam, is particularly accessible by car, being right by the A10/E19 motorway exit 8 "Amsterdam Oud Zuid".  Parking is free and plentiful.
Nearest Metro Stop: Amstelveense weg (600m) and Amsterdam Zuid (1100m)
Nearest Bus & Tram Stop: IJsbaanpad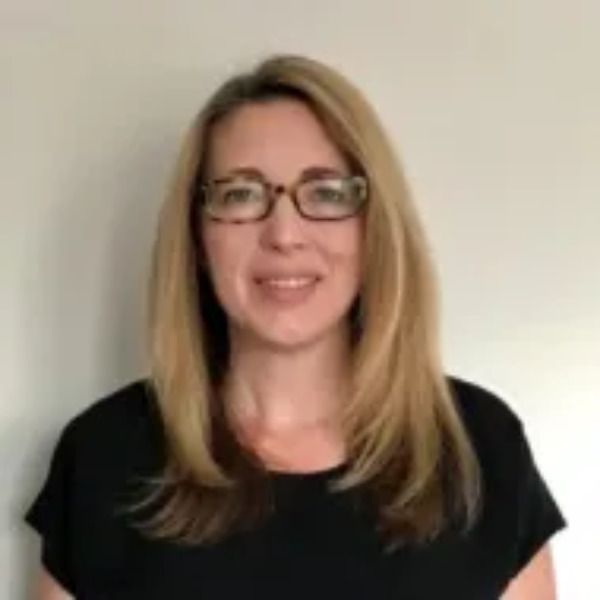 Safeguarding
South Congregation Statement:
Christ Church Amsterdam follows the Safeguarding Policies of the Church of England, including the policies of the Diocese in Europe to which this Chaplaincy belongs. Our congregational Safeguarding Coordinator for the South Congregation is Louise Galvin.
Please contact Louise at louise@christchurch.nl with any concerns.
Resources for Adults, Youth & Kids
and for those that want to know more about the Anglican Episcopal Church
IT CAN BE A LITTLE INTIMIDATING walking into a church for the first time. Or maybe it's just been a long time (like 30 years ago when your mom dragged you to Sunday School). A lot has changed since then. The songs are singable, the sermon understandable, and you don't need to come in a suit. (By the way, we'd love to see you this Sunday.)
This page and its links may help shed some light on aspects of the 80-million member worldwide Anglican (Episcopal) Communion. We hope you'll find the material here interesting, entertaining — even challenging. After all, we hold that Jesus Christ came to take away your sins, not your mind.