Welcome to
Christ Church Amsterdam
IN THE CITY, FOR THE CITY
SELECT YOUR LOCATION OR SCROLL DOWN FOR MORE DETAILS
Online prayer session with everyone across Netherlands
Five Days a Week
Monday to Friday - 9AM & 9PM
In the City,
For the City
Children, Youth and
Educational Programs
Stories from our
Community and Mission Partners
Latest News
Free Concert November 6, 2021 – 14:00-14:30 and 16:00-16:30 Free Concert with Illia Fialko & Tirza Leenman
Latest News
December 17 @ 7:30 pm – 8:30 pm Come join us and sing your favorite Christmas's songs with gluhwein and cookies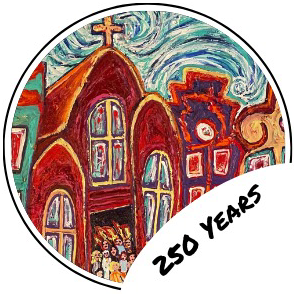 Latest News
Come join us in Celebrating 250 Years on our historic location at the Groenburgwal 42   November 5 – November
Listen Again to Our Sermons
"Born From Above" – Kerry Buttram
Preacher: Kerry Buttram |
Service Type: Centre Congregation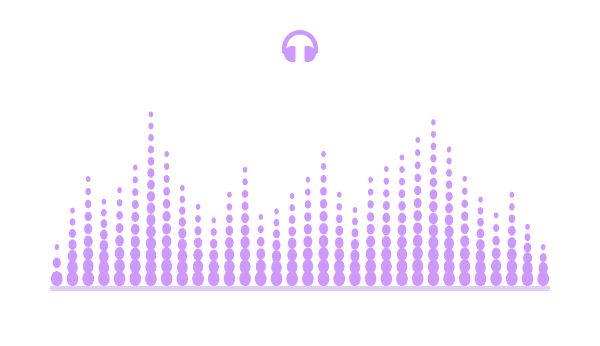 Following the Path of the Spirit; Love, Grace and Fellowship – Corinne de Klerk
Preacher: Corinne de Klerk |
Service Type: Centre Congregation
Second Sunday in Lent – What does Jesus require? – Revd Daniel Odhiambo – Mark 8:31-38
Preacher: Revd Daniel Odhiambo |
Christ Church Amsterdam follows the Safeguarding Policies of the Church of England, including the policies of the Diocese in Europe to which this Chaplaincy belongs. Our Safeguarding Officer is Antonia Walker. Please contact Antonia at antonia@christchurch.nl with any concerns.
Online prayer session with everyone across Netherlands
Five Days a Week
Monday to Friday – 9AM & 9PM
Register for an Online Session
Register for an Afresh Service
Every 10AM Sunday Service is being live streamed through Zoom from our City Centre location or alternating from our South Location.

We would love to meet you online.
Register for an Online Session

We use Cookies to improve our performance and the website experience. Understand what information is captured on our privacy policy page.
Online prayer session with everyone across Netherlands
Five Days a Week
Monday to Friday – 9AM & 9PM
Register for an Online Session